BANFF, Alberta-
Staff Writer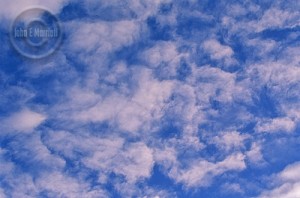 Jumping out of an aircraft is not at the top of everyone's vacation activity list. But this summer in the Canadian Rockies a tandem or a solo jump is a surefire way to see the Rockies from above.
Leaving Banff National Park, the Canadian Rockies give way to the plains lying east. It is here where skydivers literally jump for joy, because a flat expanse equals perfect terrain for a dive. North of Calgary, there are various companies that will organize a day out skydiving.
Or directly from Banff, tour operator Banff Travel can set visitors up with professional skydivers. If you are lucky, they might set you up with Alberta Skydivers, located some 70km north of Calgary in the town of Beiseker.
Here, future skydivers can choose between a tandem jump or a solo jump. The latter takes up the better part of a day because divers must first prepare themselves both mentally and psychologically. The tandem jump involves a 30 second freefall and parachute float to the ground from 9,500ft.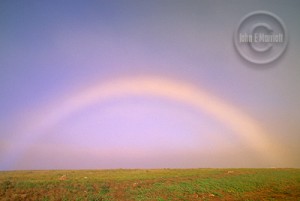 The other skydiving choice for visitors to Banff and the Canadian Rockies is Skydive Bigsky, located an hour north of Calgary in the town of Innisfail. They also offer tandem and solo jumps for beginner skydivers.

"Our drop zone has a breathtaking view of the mountains to the west. The facility has classrooms set-up for briefings, indoor packing, running water and showers," the company says.
Any way you jump out of the plane, expect to pay some $200 for a solo jump and course instruction and $285 for the tandem jump.
For more information, check the following links:
www.banffadventures.com
www.albertaskydivers.com
www.skydivebigsky.ca